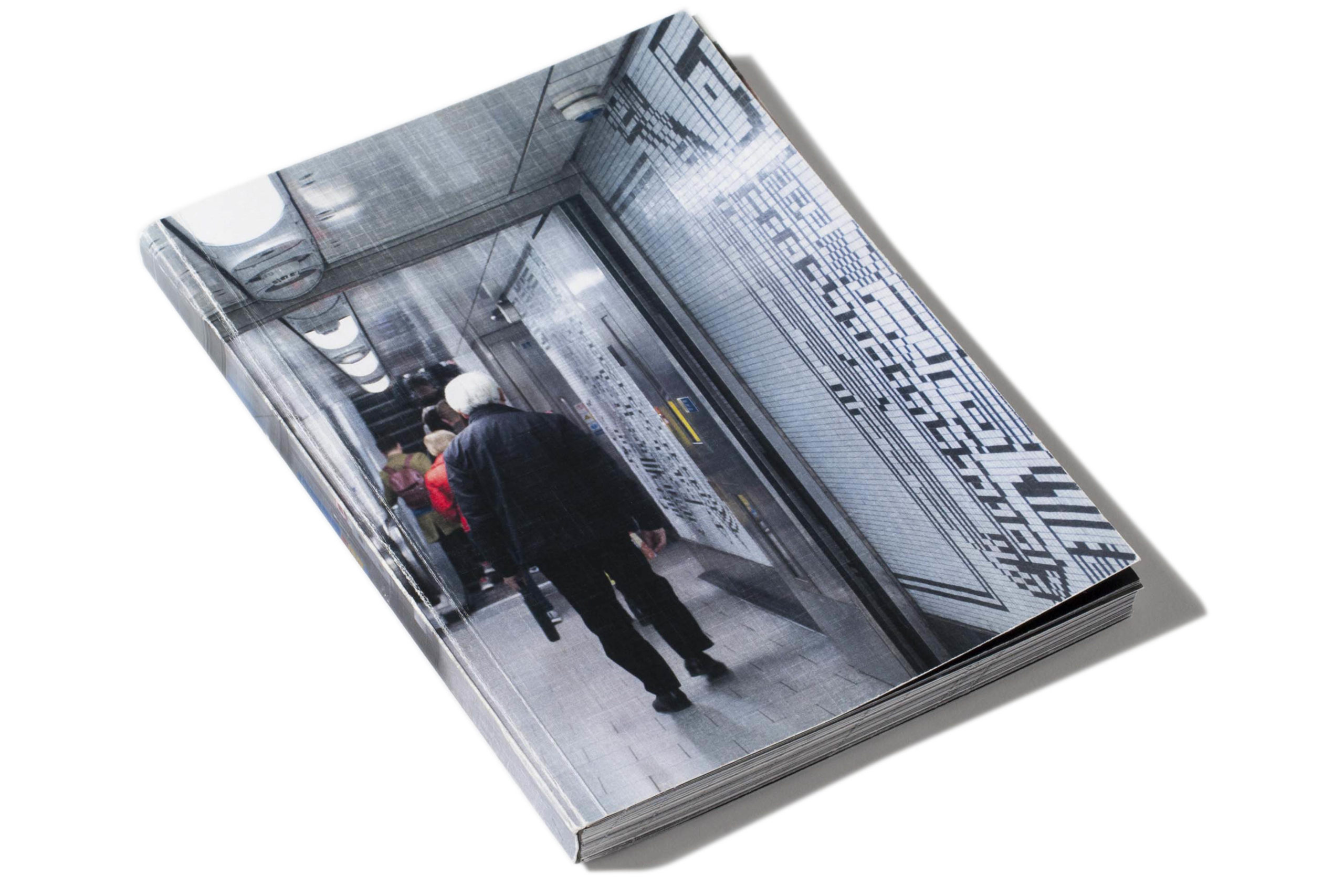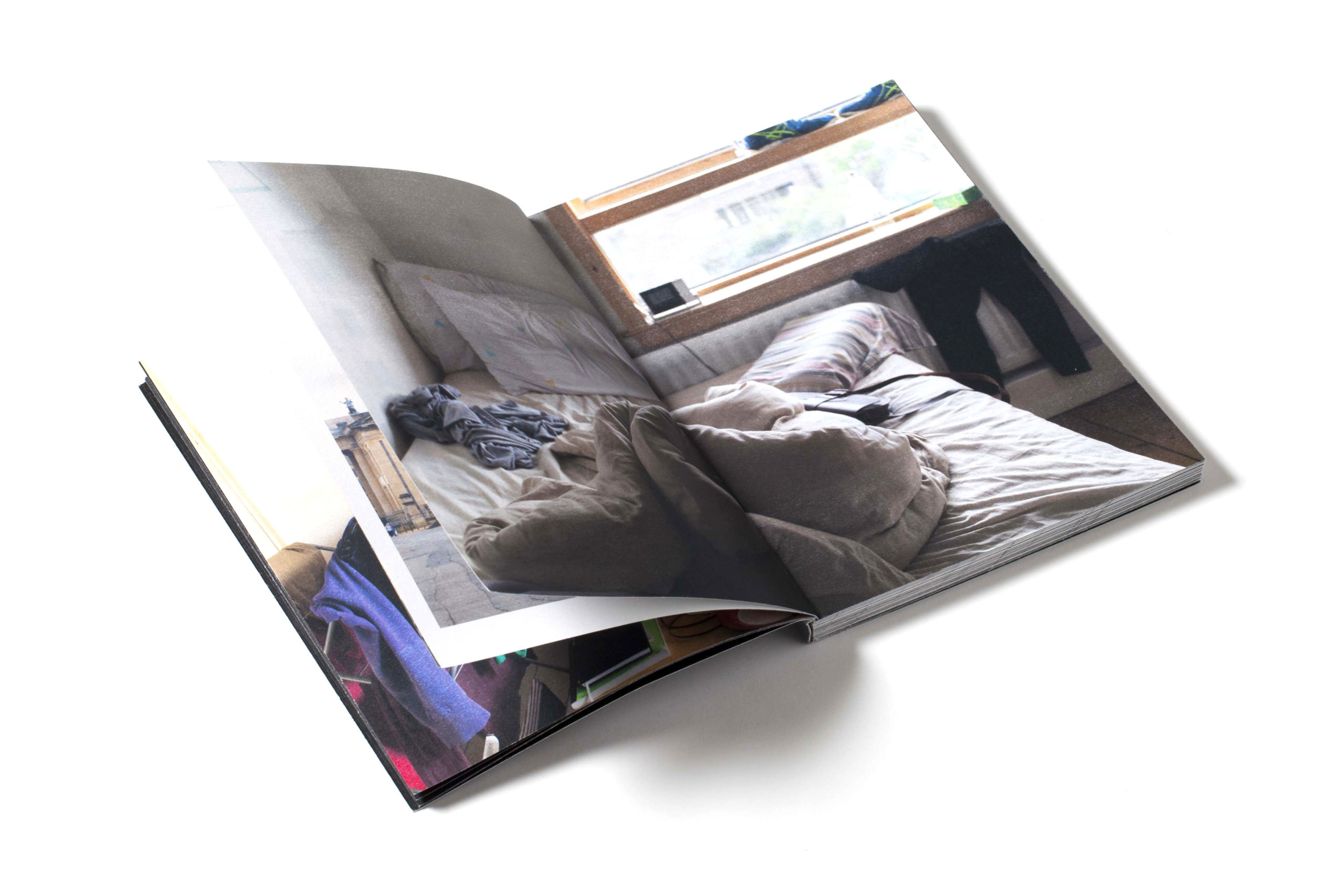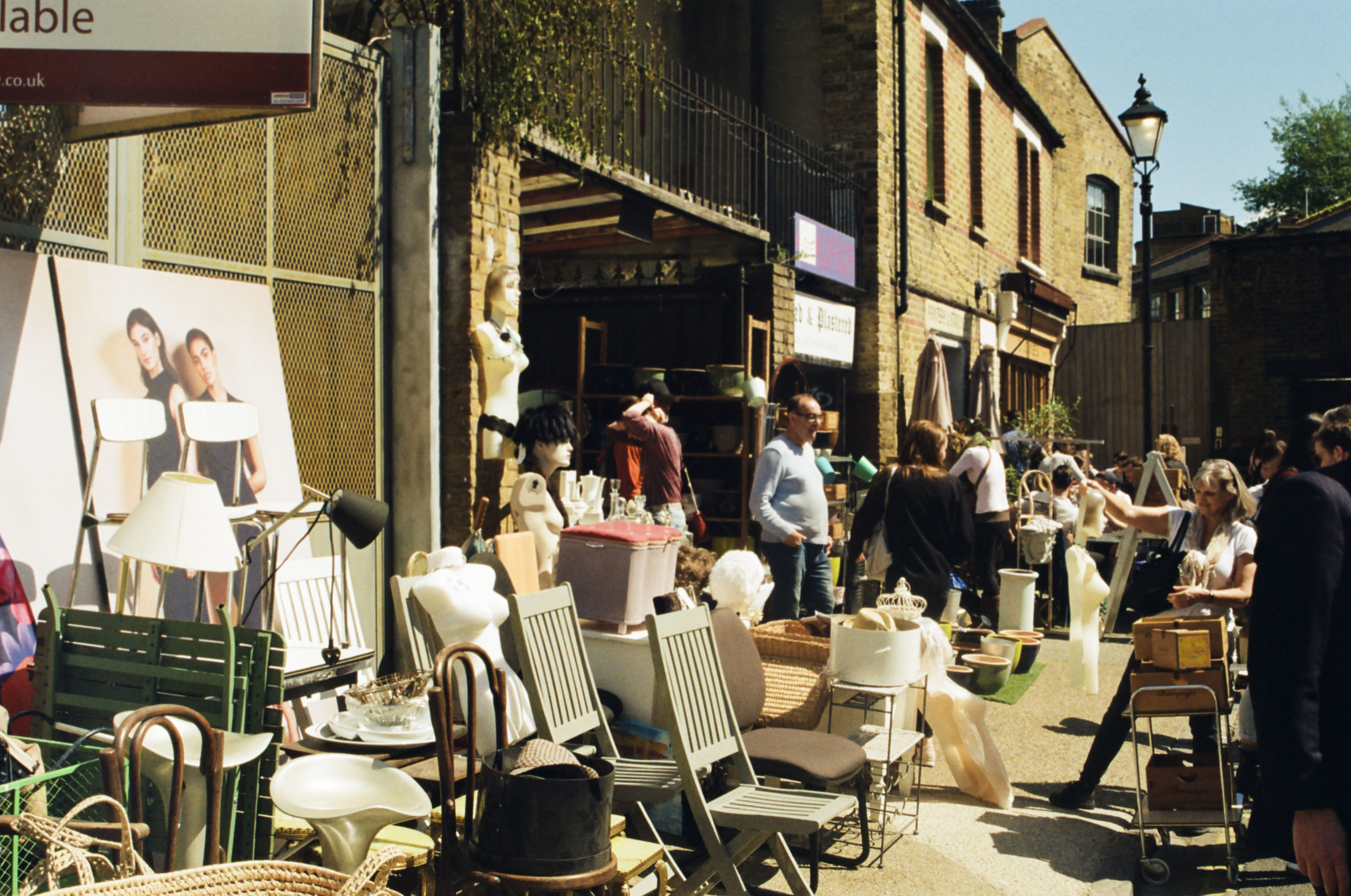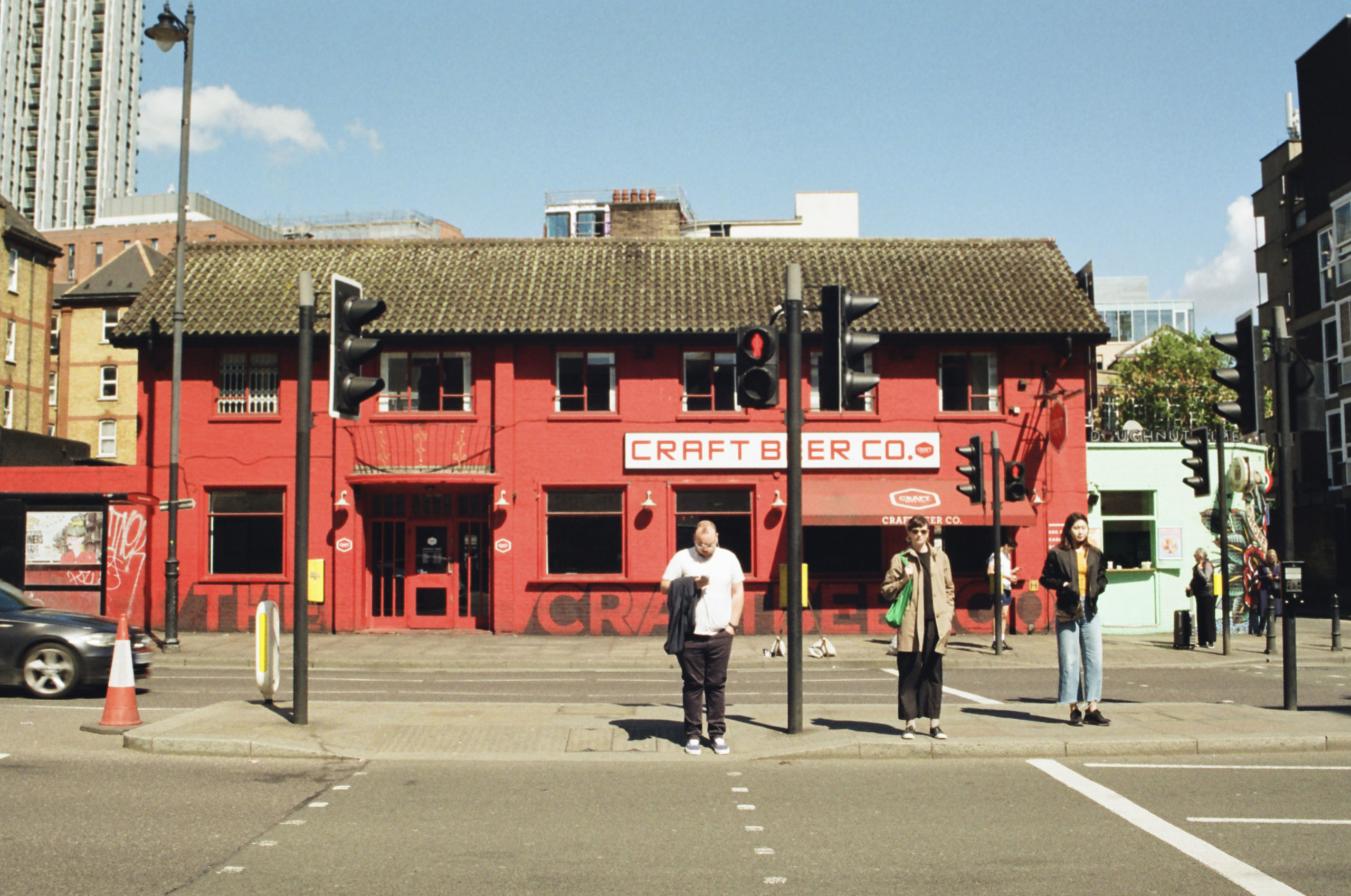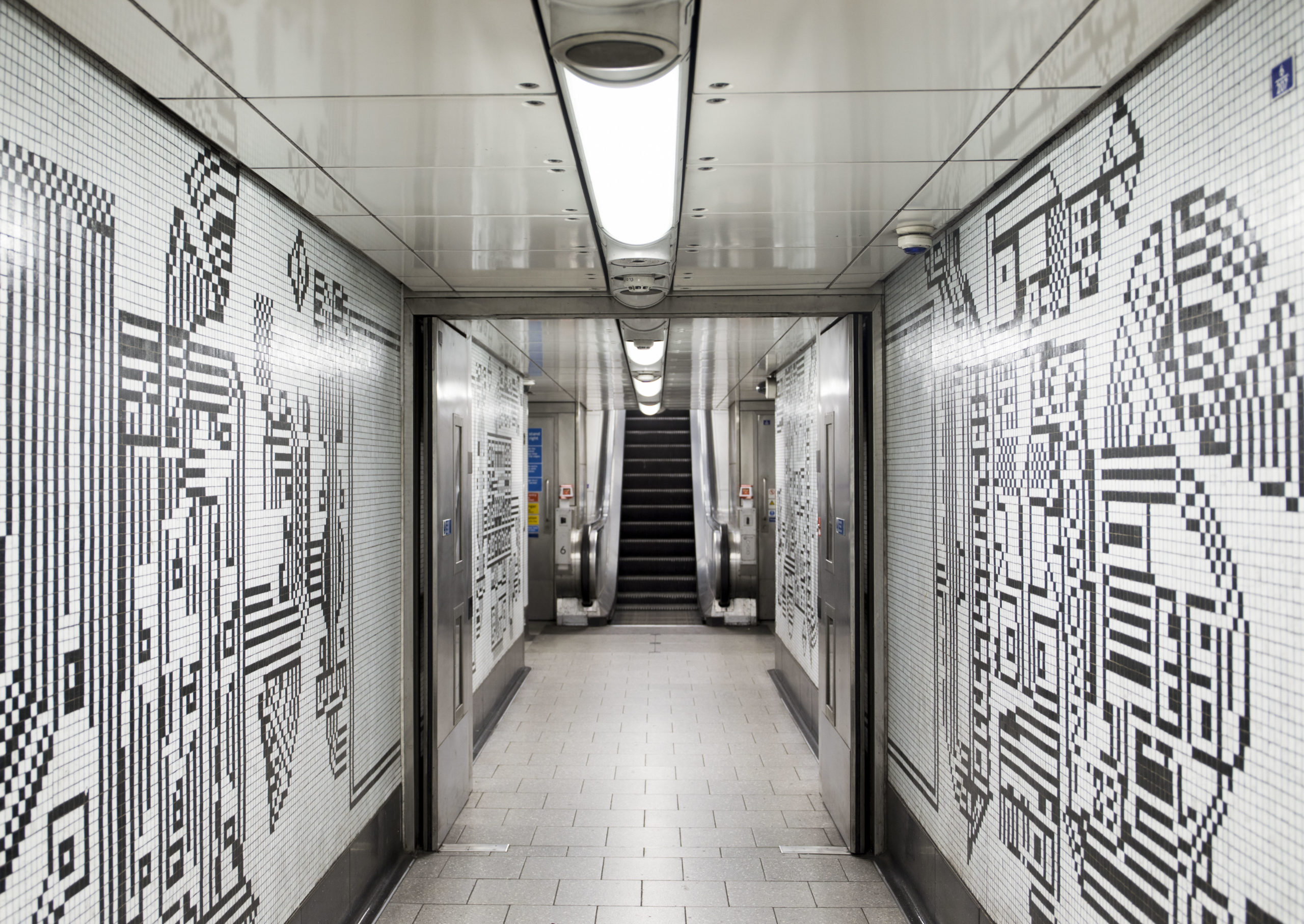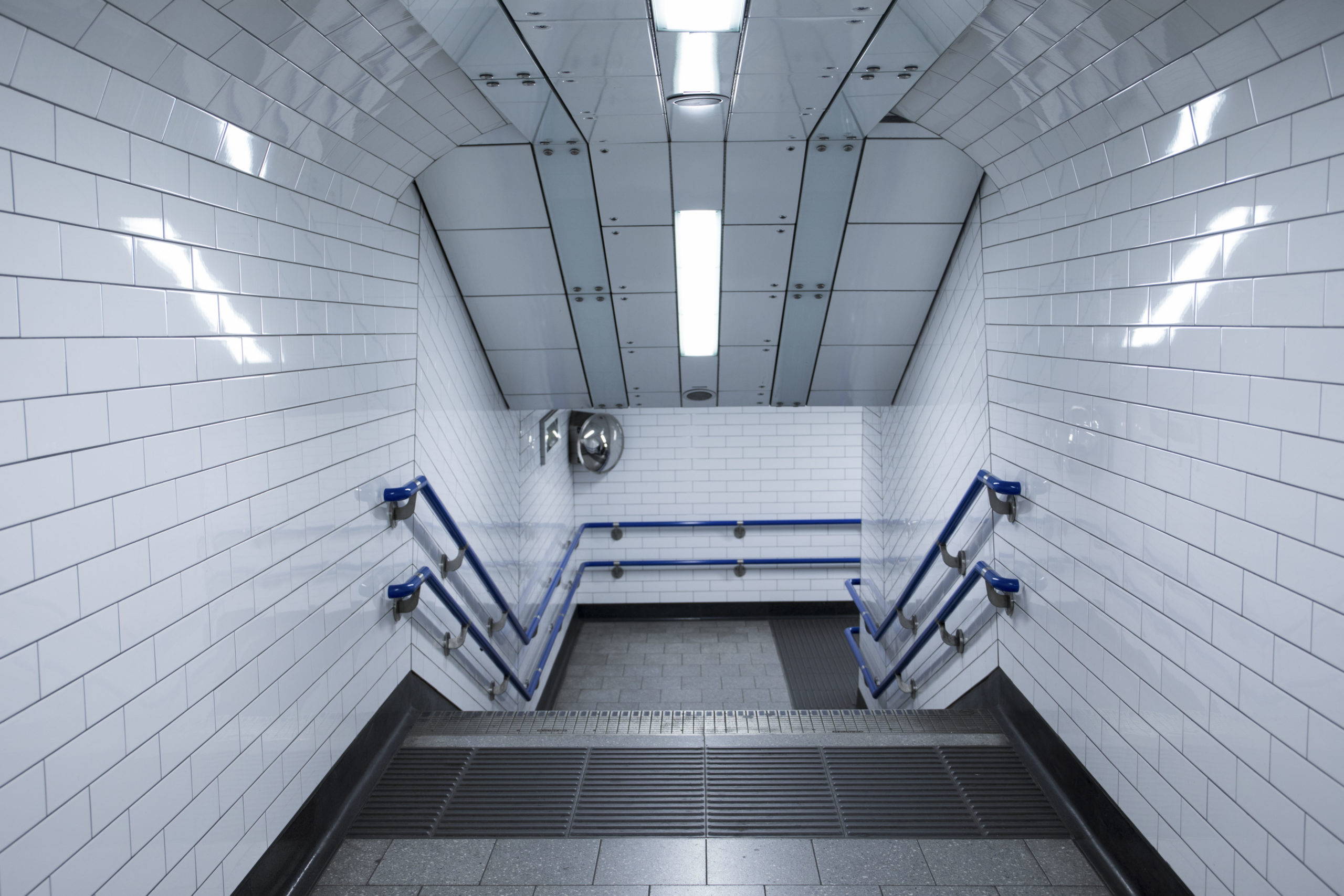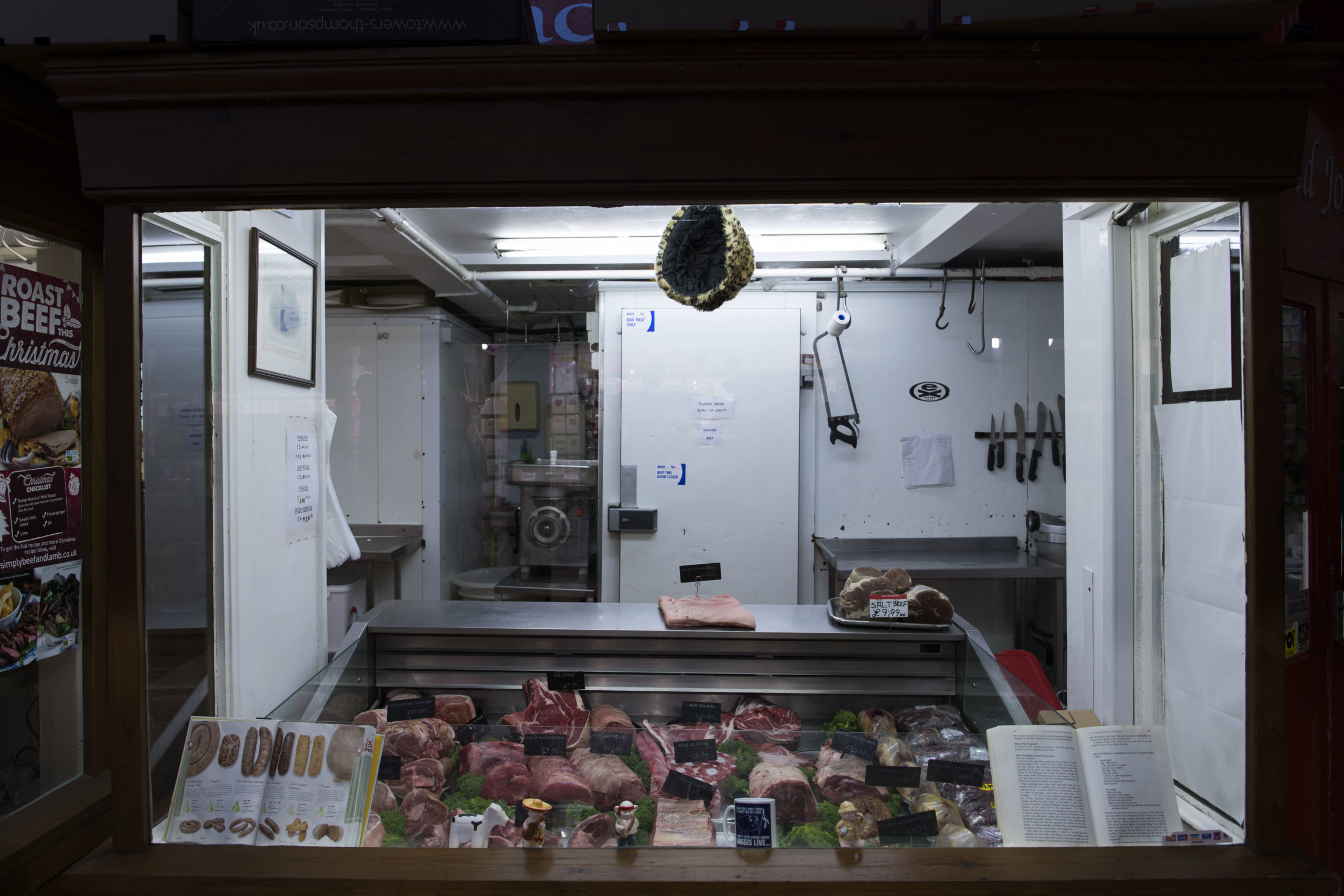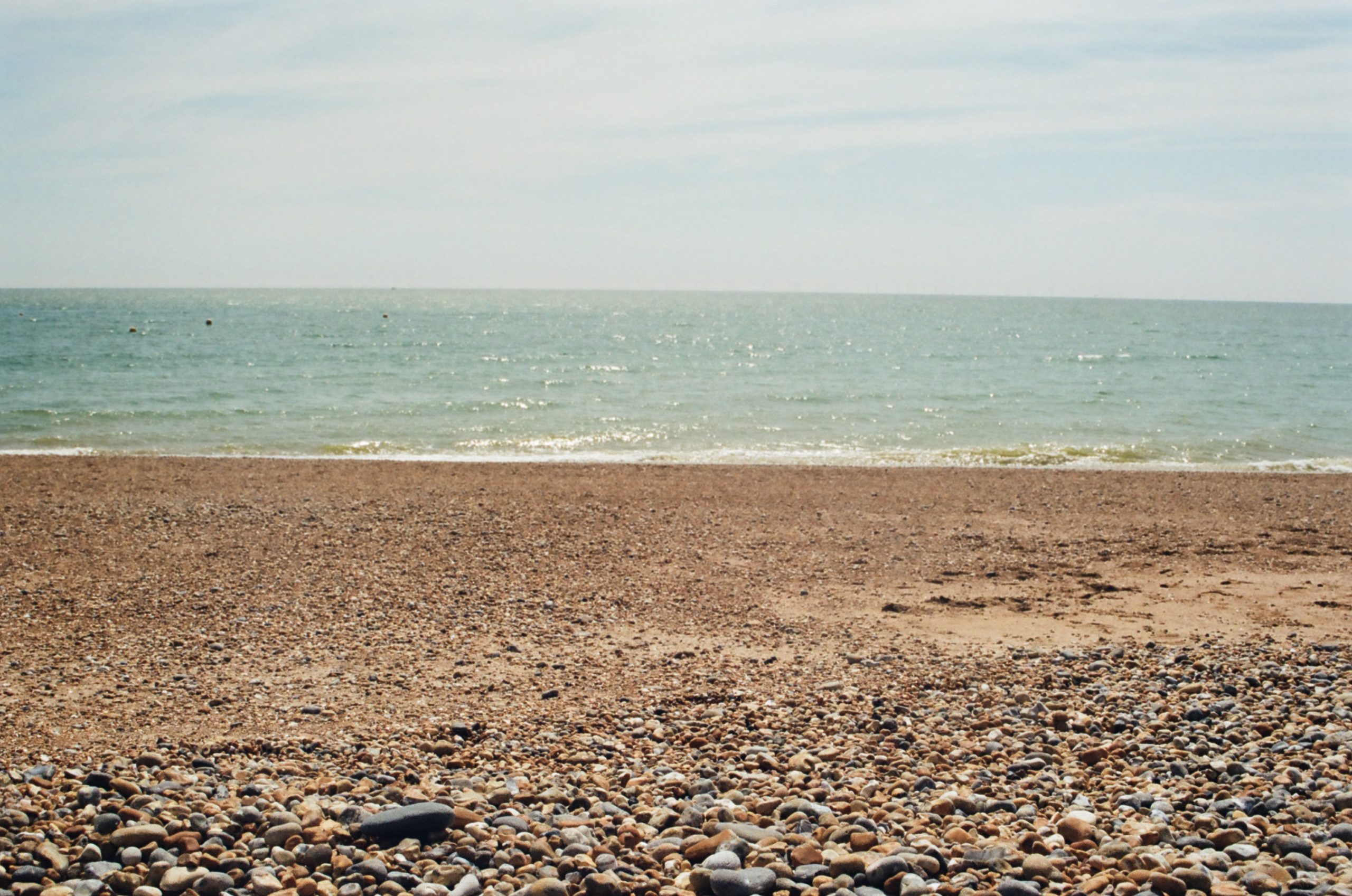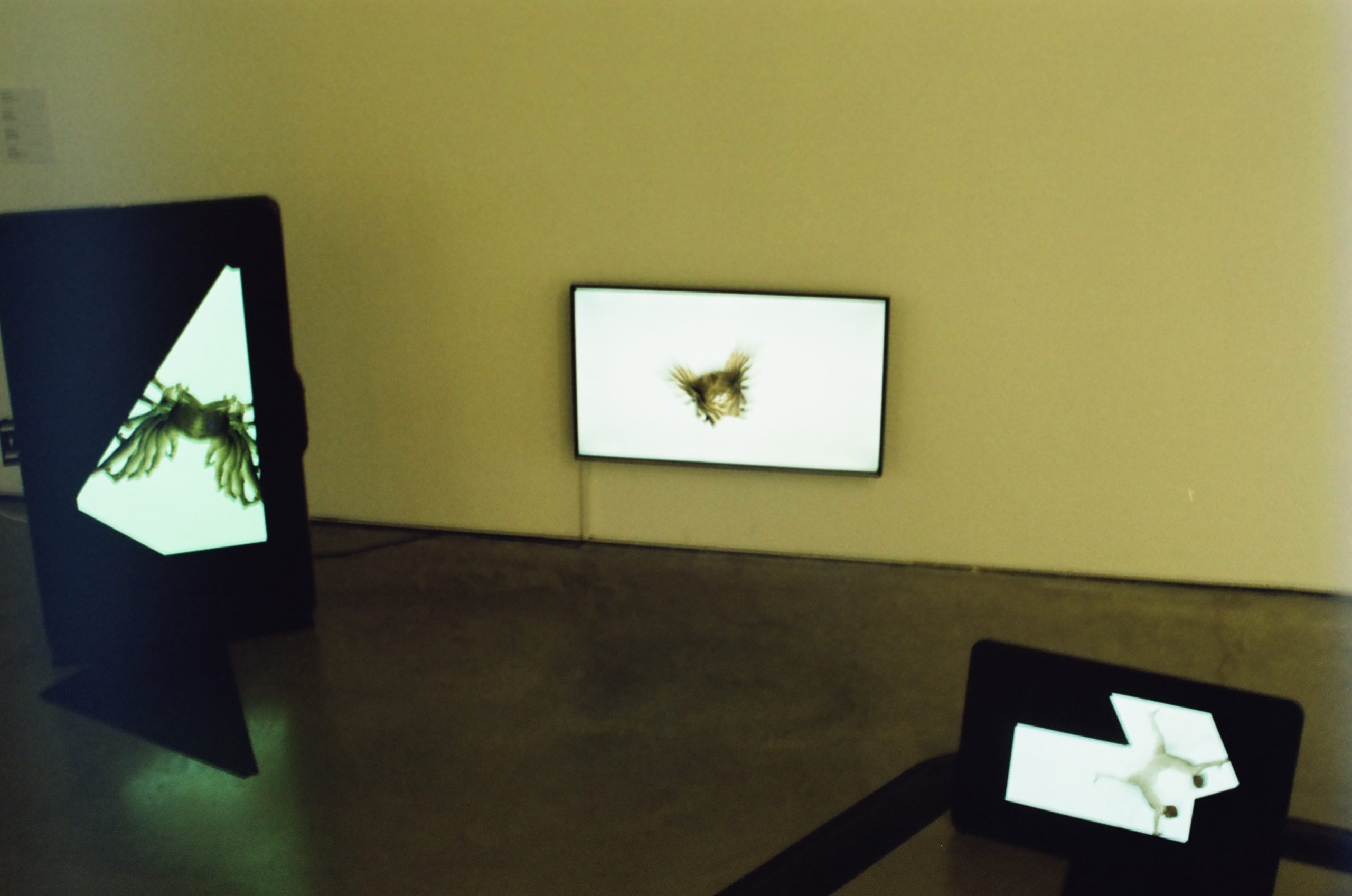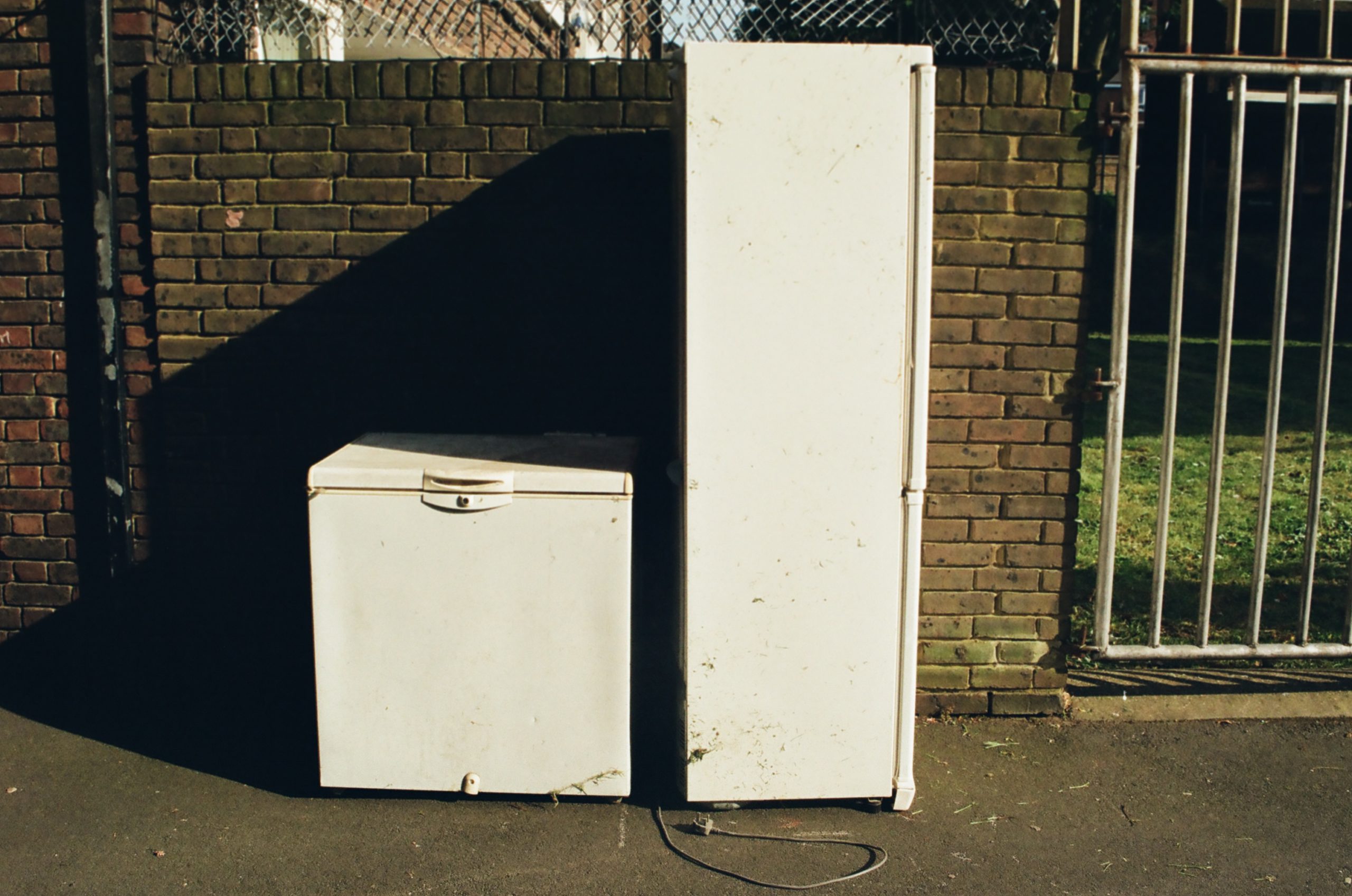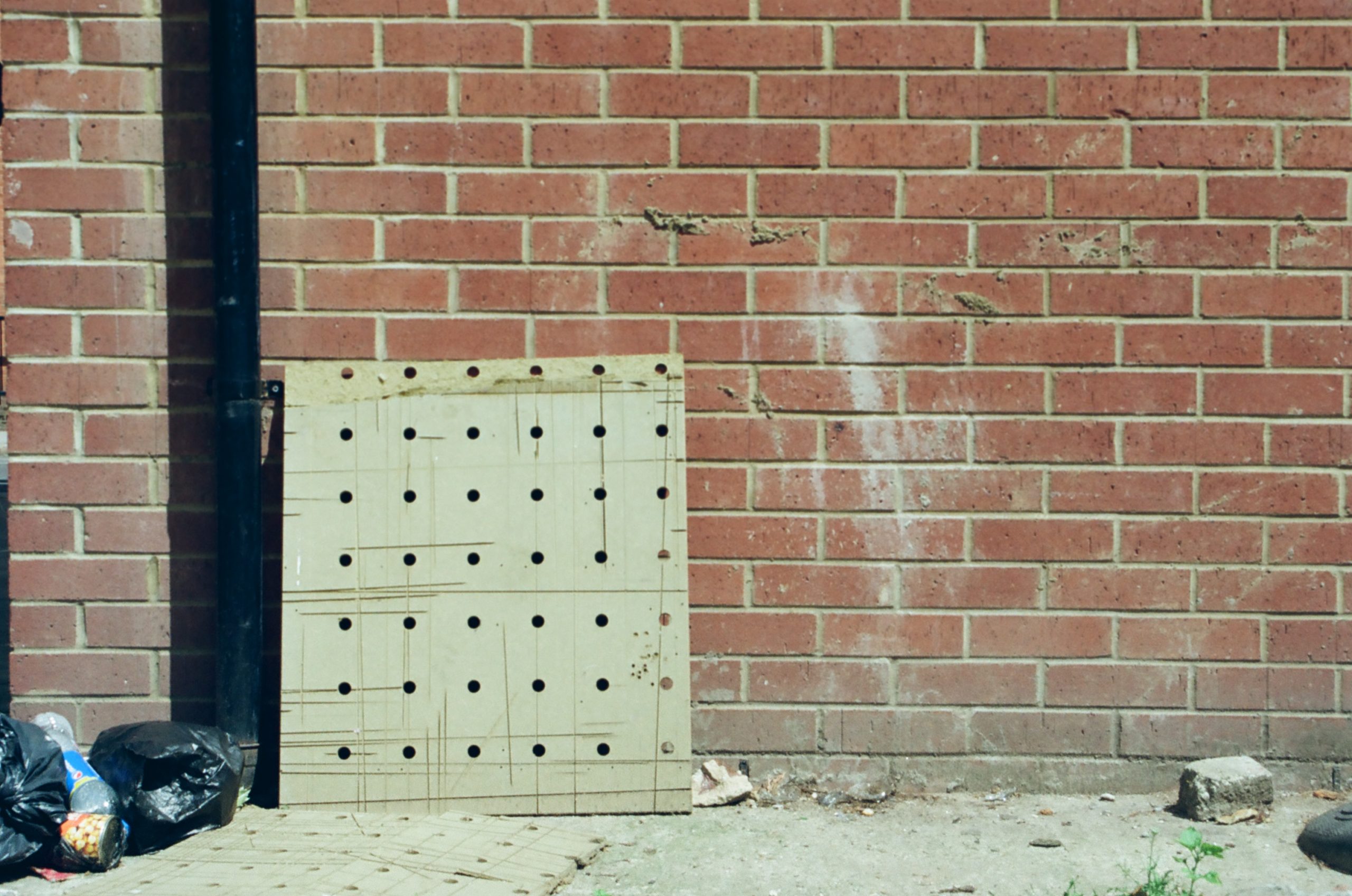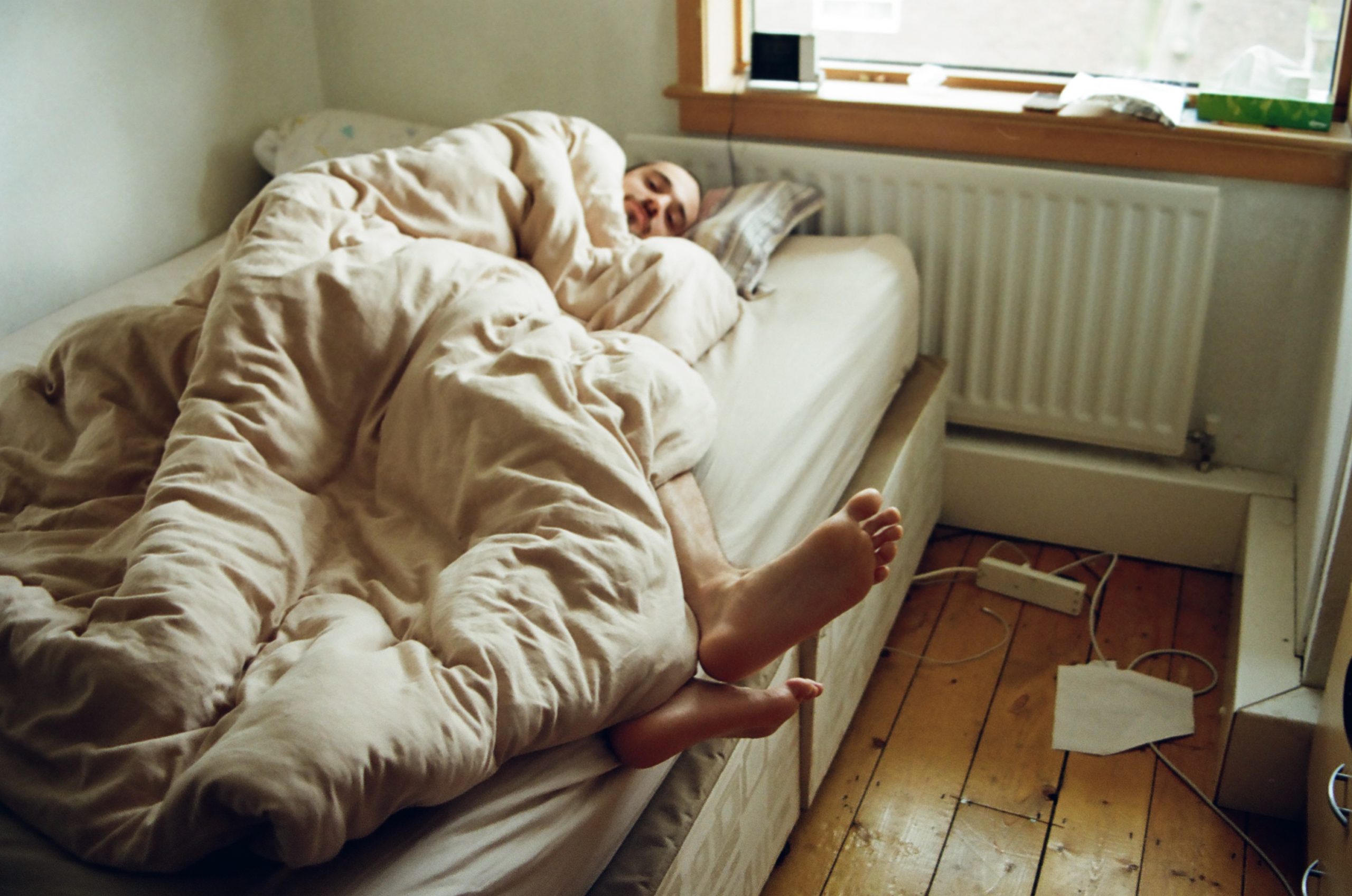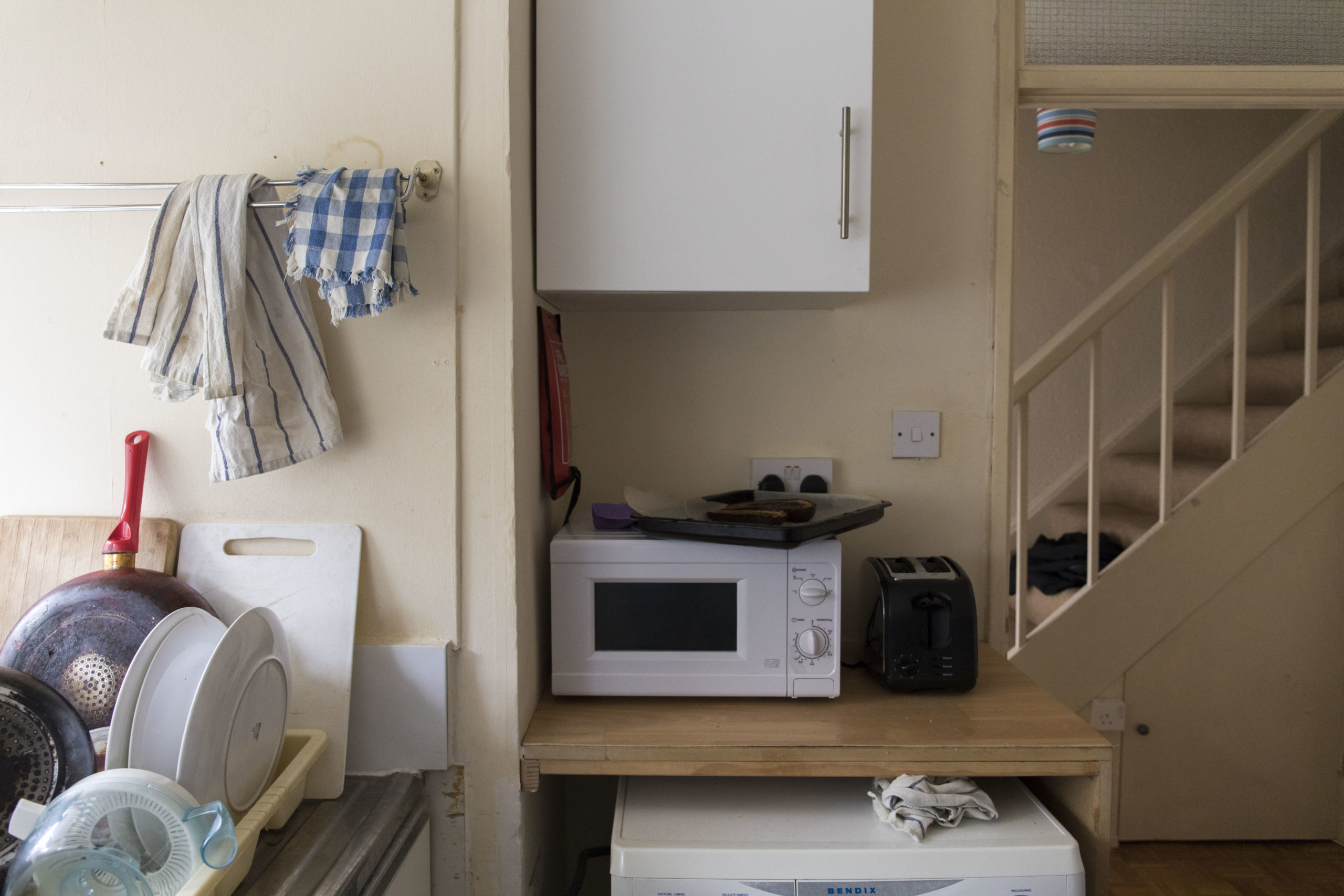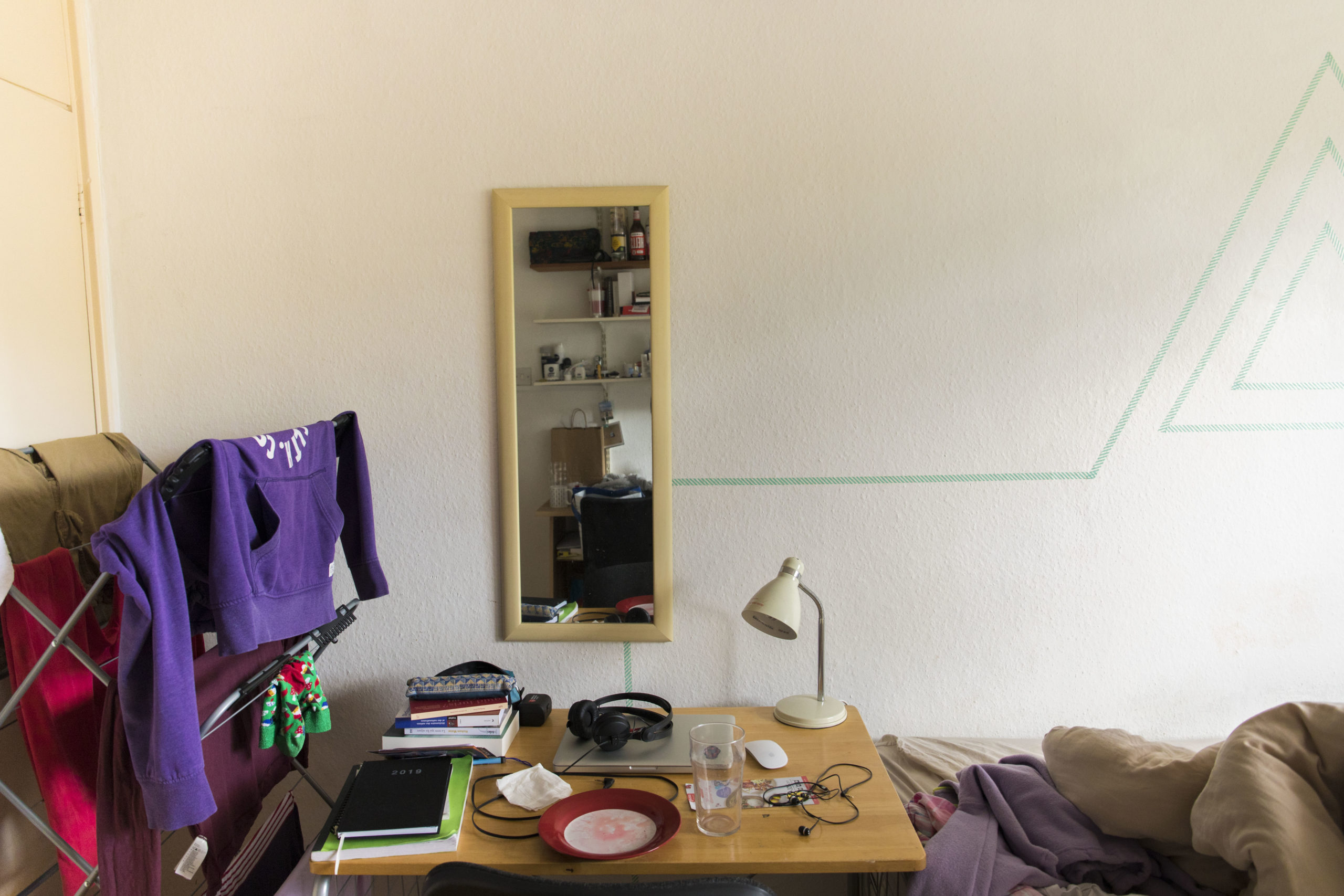 CHEERS
This book is about subjectivity.
This book is about the last few months spent in England.
It is an intimate look at my observations and discoveries.
It is a personal guide in which I have gathered a lot of information and is by no means exhaustive.
It is an ongoing investigation.

Imprimé sur papier de coton 110gr Couverture imprimée sur papier de lin 220gr Broché main 170 x 240 mm 148 Pages Canon 5D MARK IV Minolta 700 Kodak 35mm 200ISO ProntaPrint Camden Town Exemplaire unique Londres, Royaume-Uni Juin 2019